Spaces Designed

for the new way people work
---
MIRO provides a variety of spaces to empower both independent and collaborative work.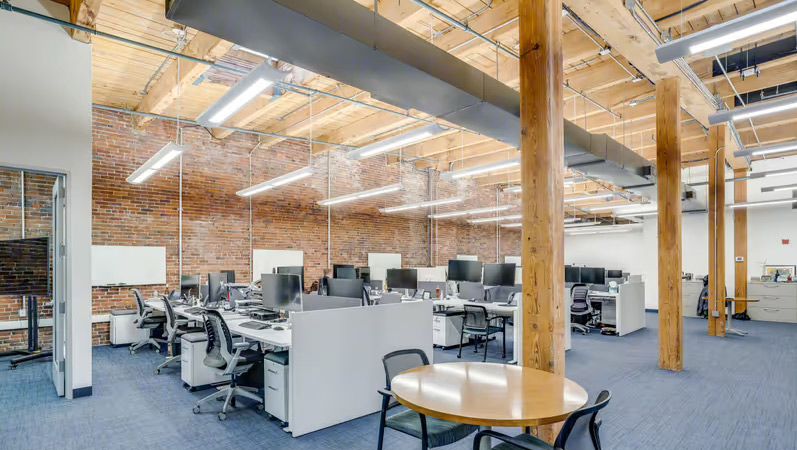 Offices built, designed and ready to move into right away.
Download the full brochure and explore featured locations available across the country.
Innovation

from a Century of Experience
---
BGO set out to deliver a concept that would address the evolving needs of our customers. The result is MIRO: thoughtful design created in partnership with best-in-class architecture and design firms. From an operator that's experienced, responsive and trusted with over 100 years' institutional experience.
The freedom

to scale, adjust or right-size as needed
---
With MIRO, tenants can rest easy knowing their workspace can seamlessly adjust to their needs and evolving remote, hybrid and in-office requirements.
To maximize productivity and attract and retain top talent, companies need to provide premium spaces in top tier locations, with modern amenities and features—

the kind MIRO delivers. 
Turnkey & Tech Enabled
MIRO's fully furnished and fully wired designs allow for immediate move-ins.
Room to Grow
We know space needs can change fast. With MIRO, tenants have the versatility to scale accordingly. 
Hybrid Work Enabled
MIRO meets needs of full-time, hybrid and remote employees, with video conferencing for dispersed teams, and lockers for hybrid employees' personal belongings.
Biophilic Design
Weaving greenery and natural light throughout every space, maximizing wellness in the workplace.
Customizable
Make your MIRO suite your own with the help of BGO's in-house construction & development team.
Ideal Locations
In the heart of it all. We're conveniently located near the best spots in the biggest cities in the United States. 
Mix of Spaces
Some of the best ideas are sparked in those spontaneous encounters. That's why MIRO includes a mix of spaces for focus and collaborative work.
BGO Partnership
We see our tenants as valued partners, carefully considering their unique objectives.
Delivering more than an office.
Transform how your team works. BGO buildings foster wellness, culture-building, and community.
Common Space on a Shared Floor. This shared space within our buildings serves as an inviting hub for your team to convene, collaborate, and connect. It's an ideal setting for team-building, inspiring presentations, larger meetings, and meaningful networking.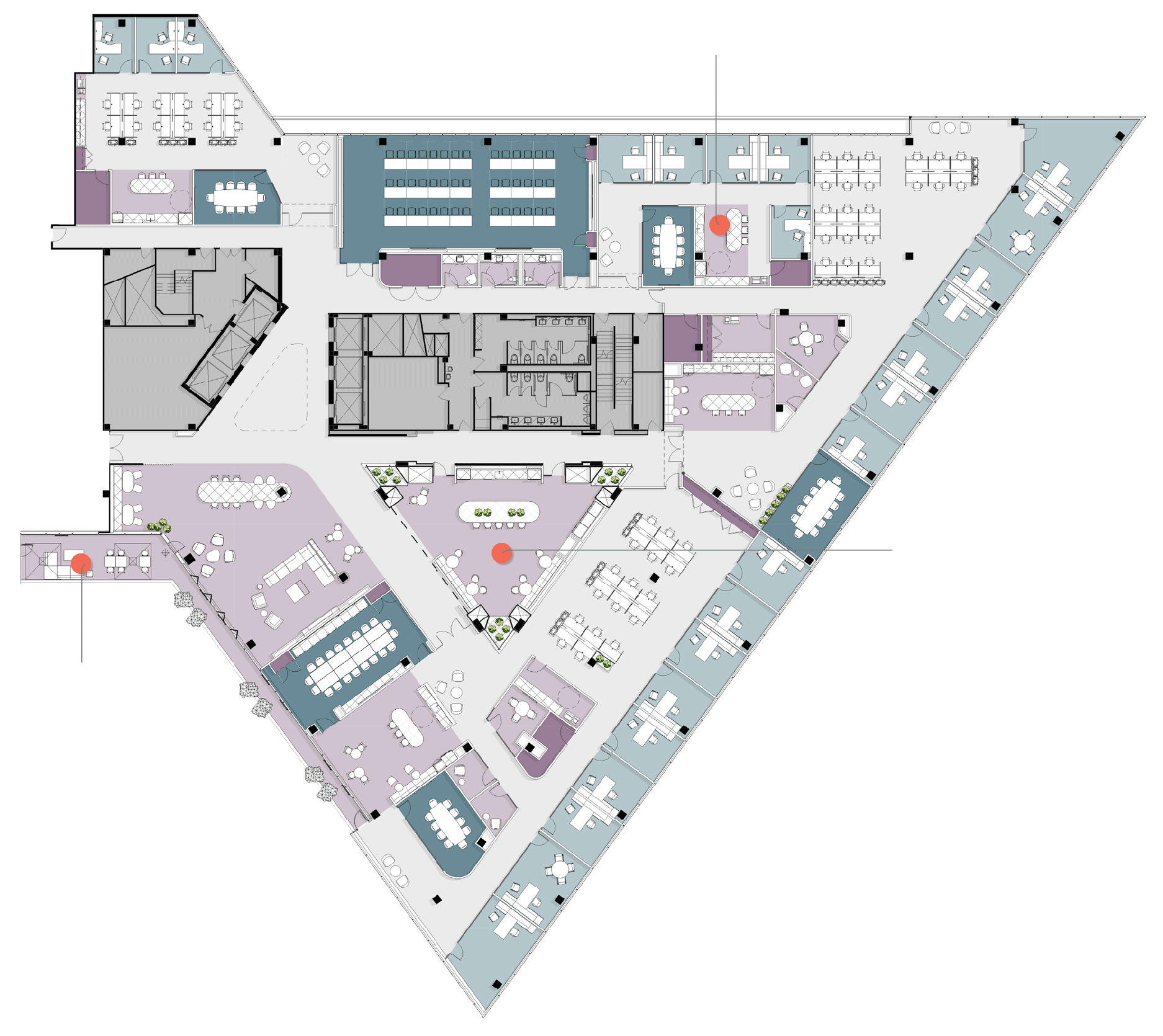 Some of the best ideas are sparked in spontaneous encounters. That's why we've designed communal areas for your team to relax, refuel, and reinvigorate their minds.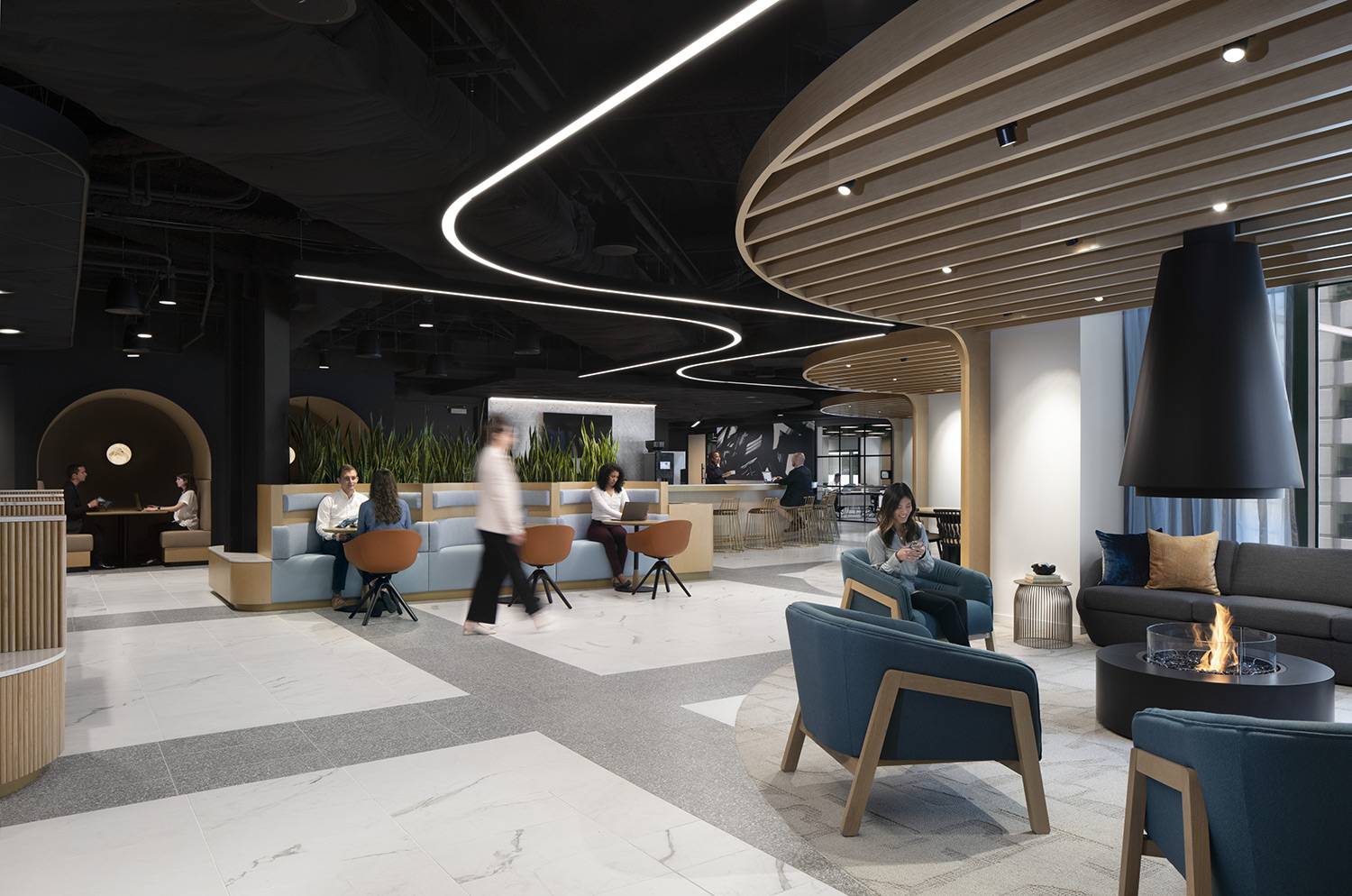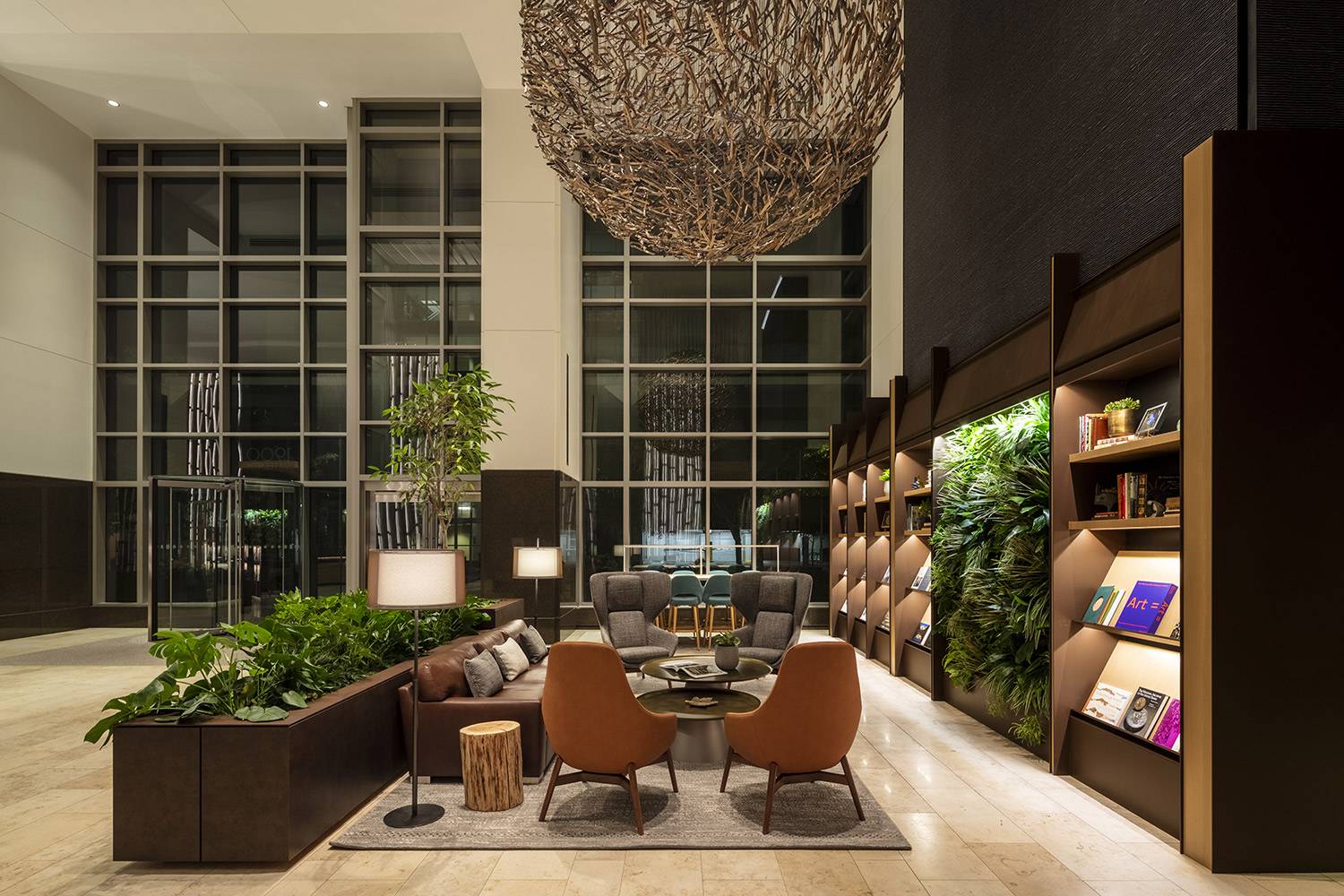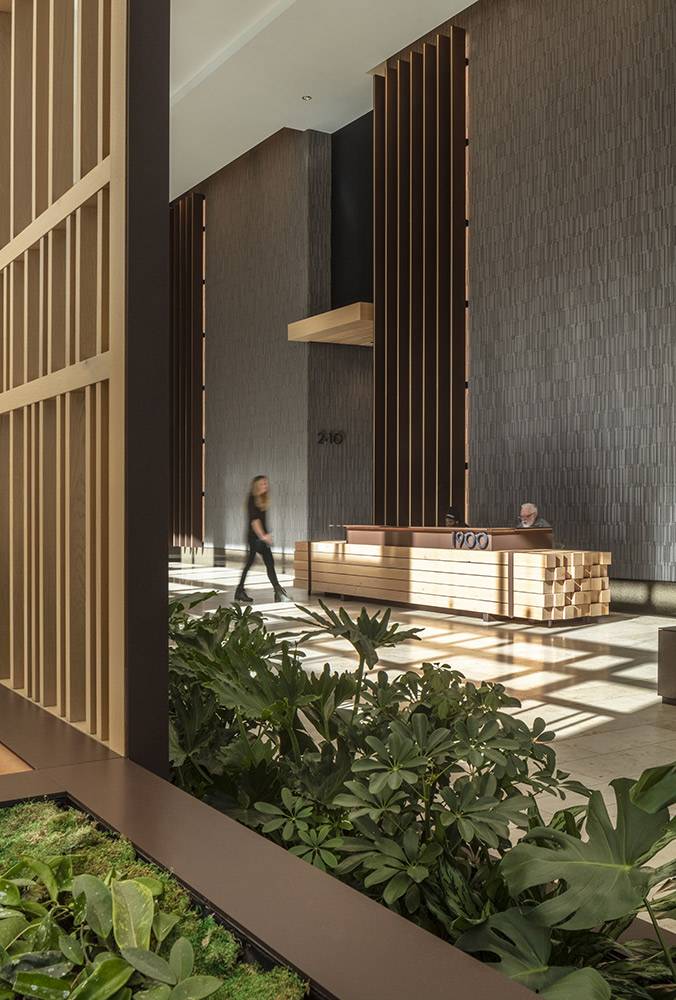 190016thSt_CBRE_JessBlackwellPhotography_007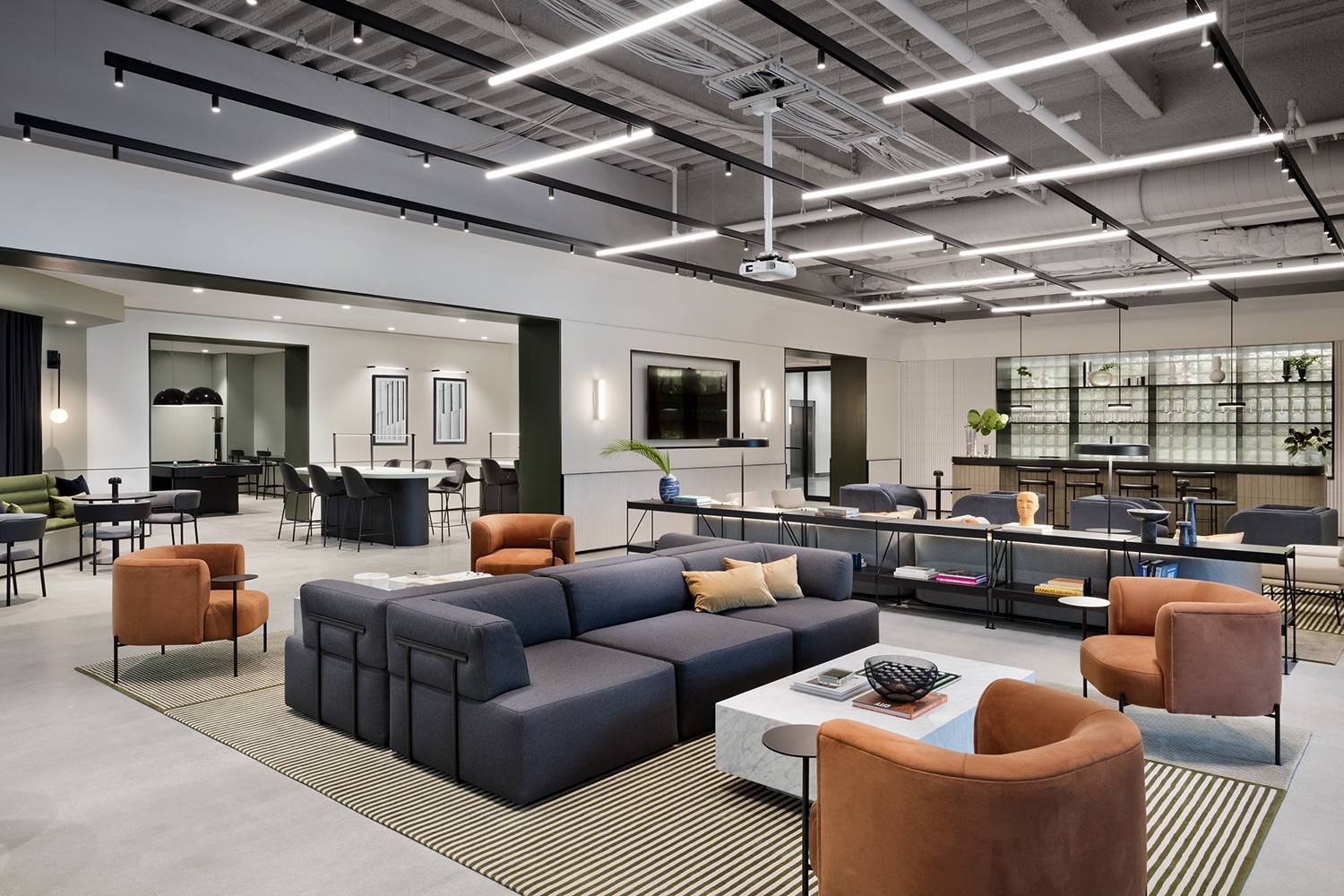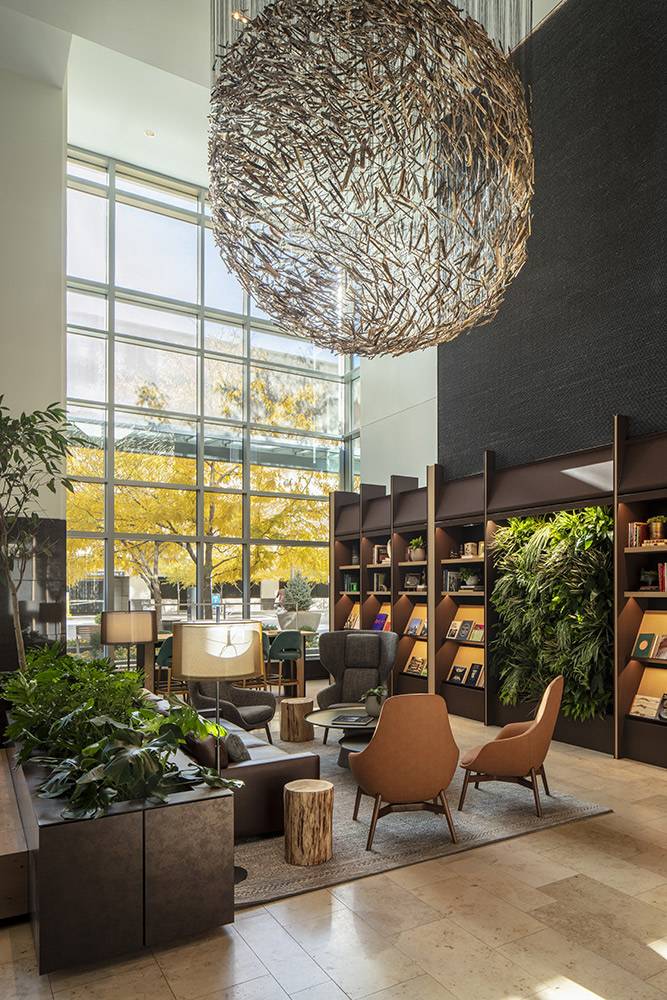 190016thSt_CBRE_JessBlackwellPhotography_012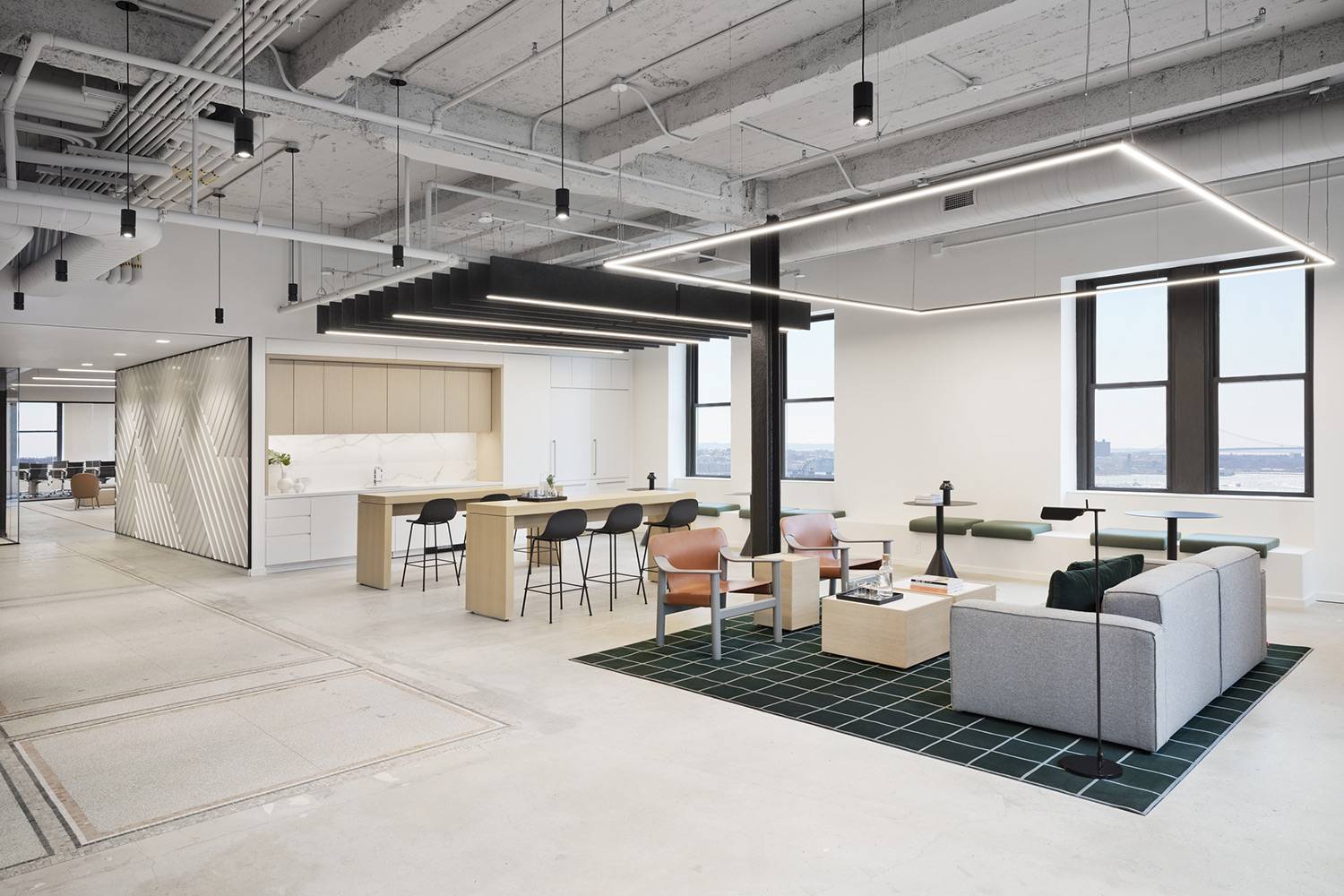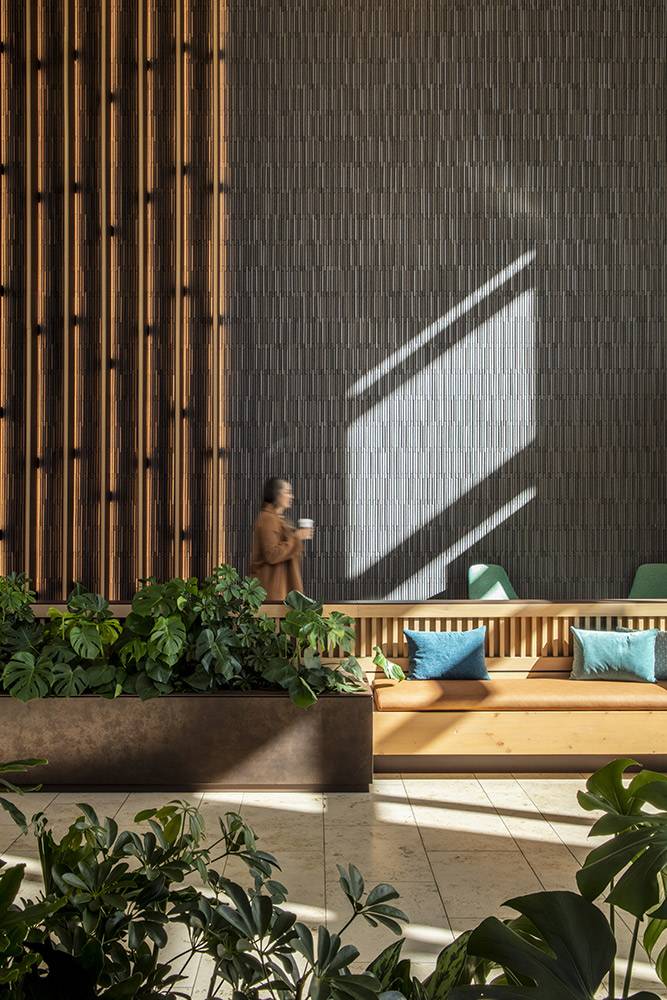 190016thSt_CBRE_JessBlackwellPhotography_006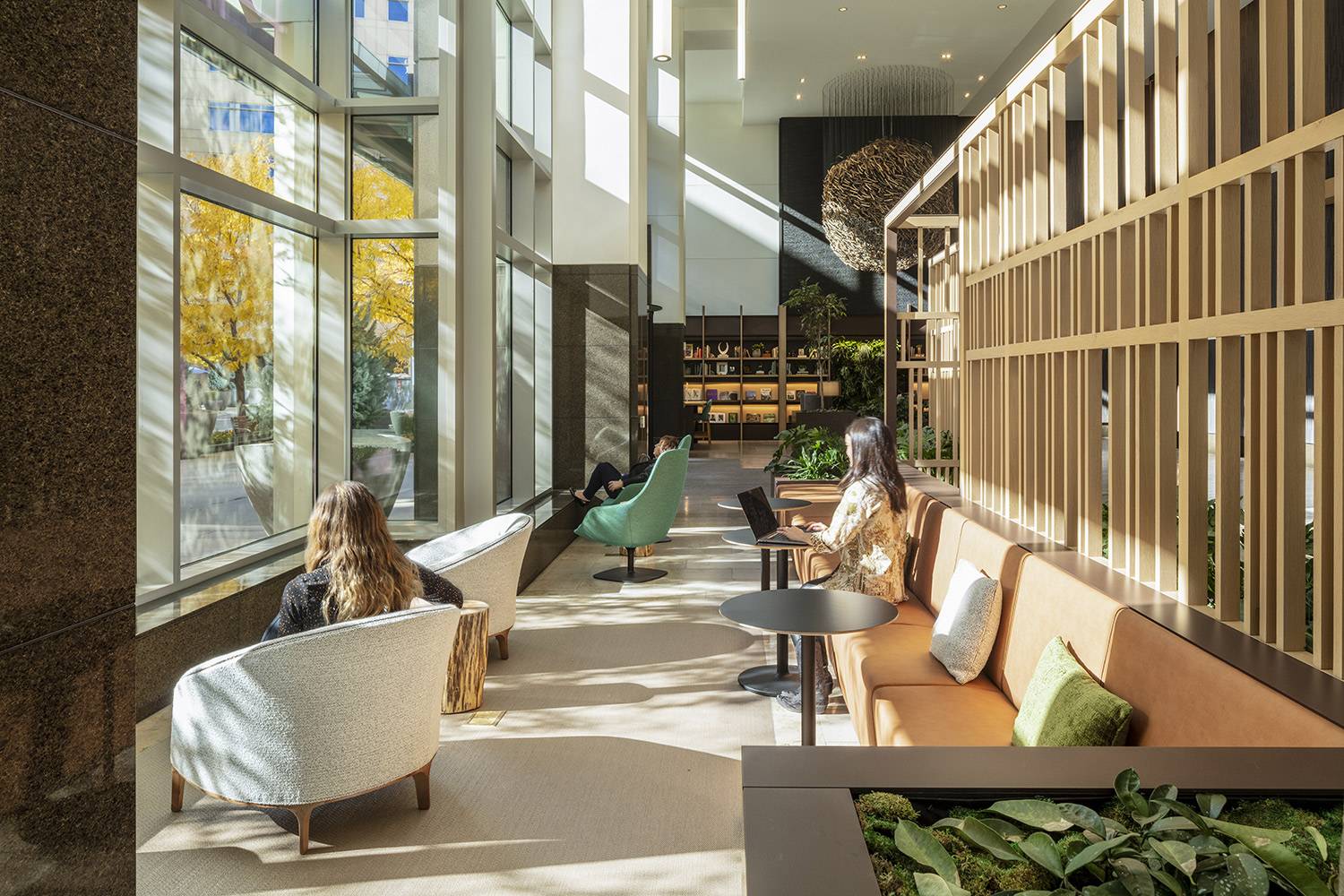 190016thSt_CBRE_JessBlackwellPhotography_005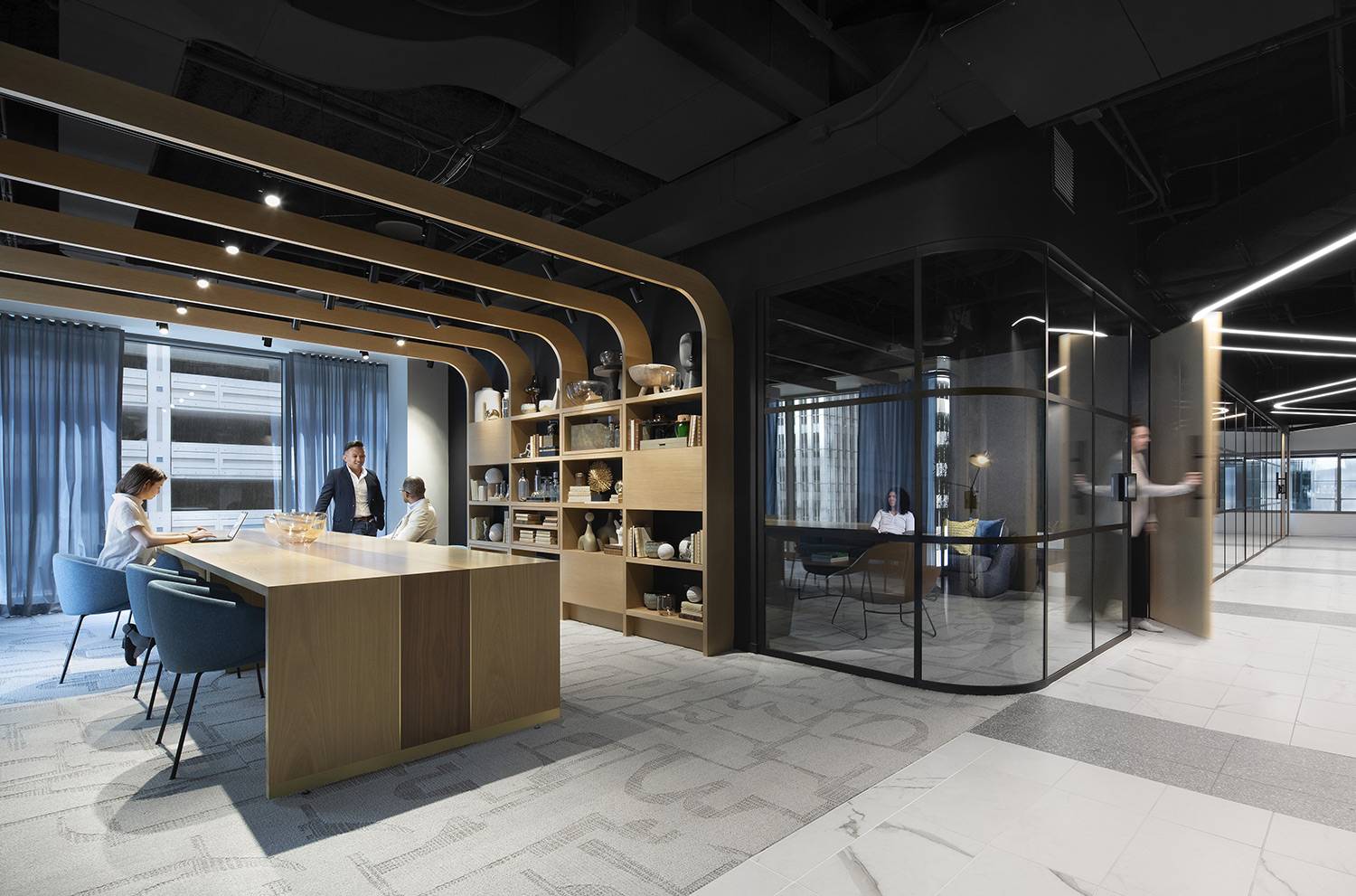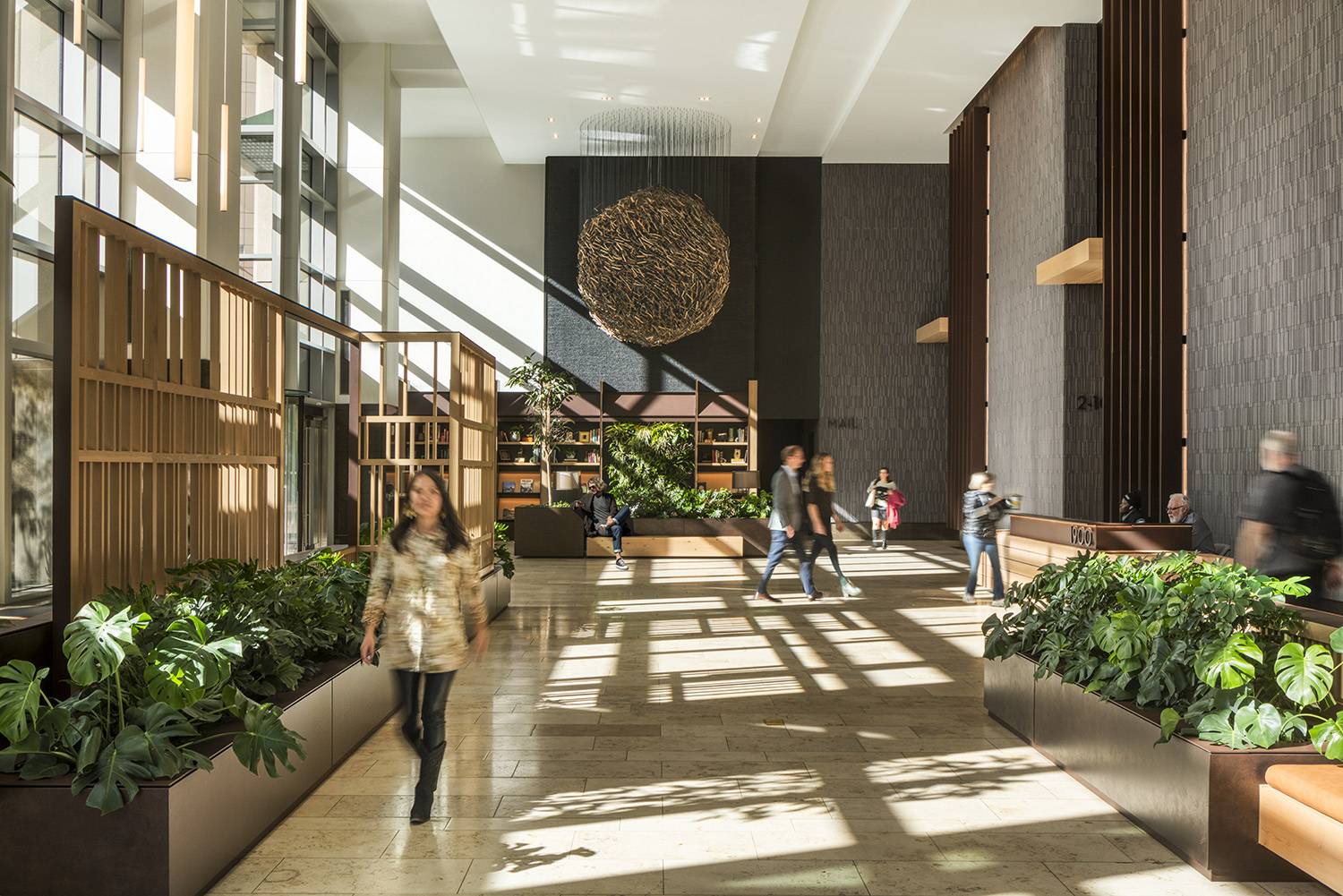 190016thSt_CBRE_JessBlackwellPhotography_004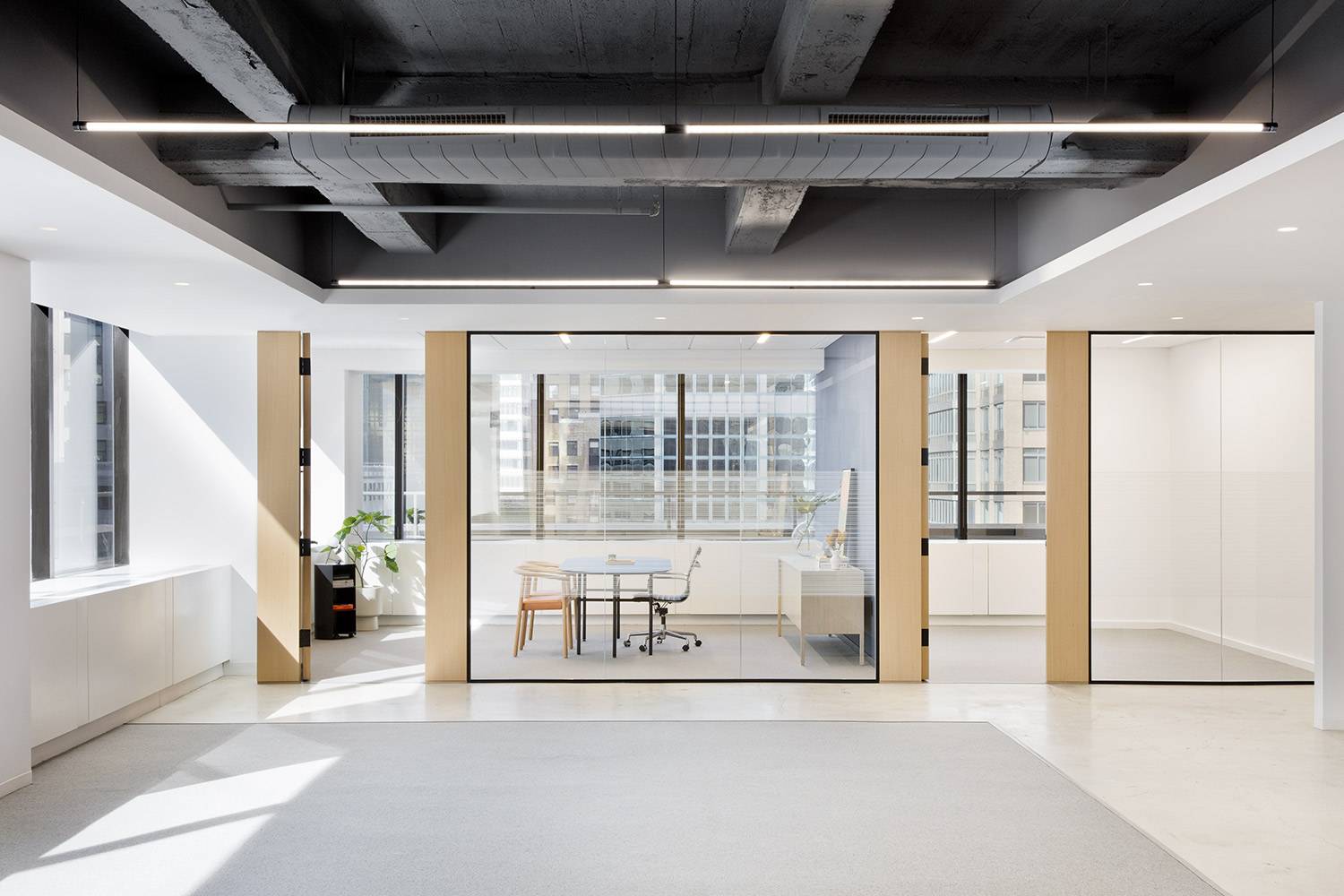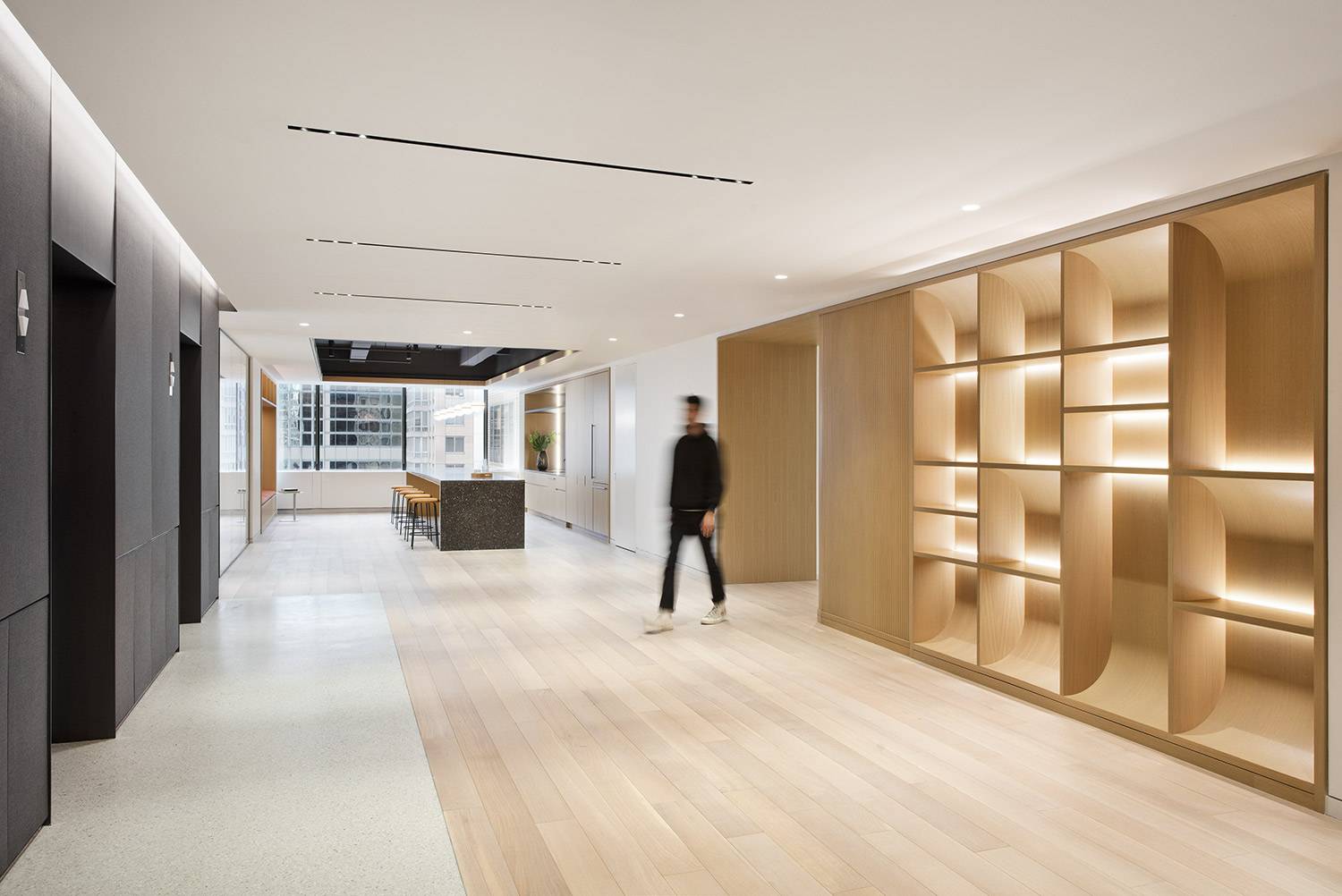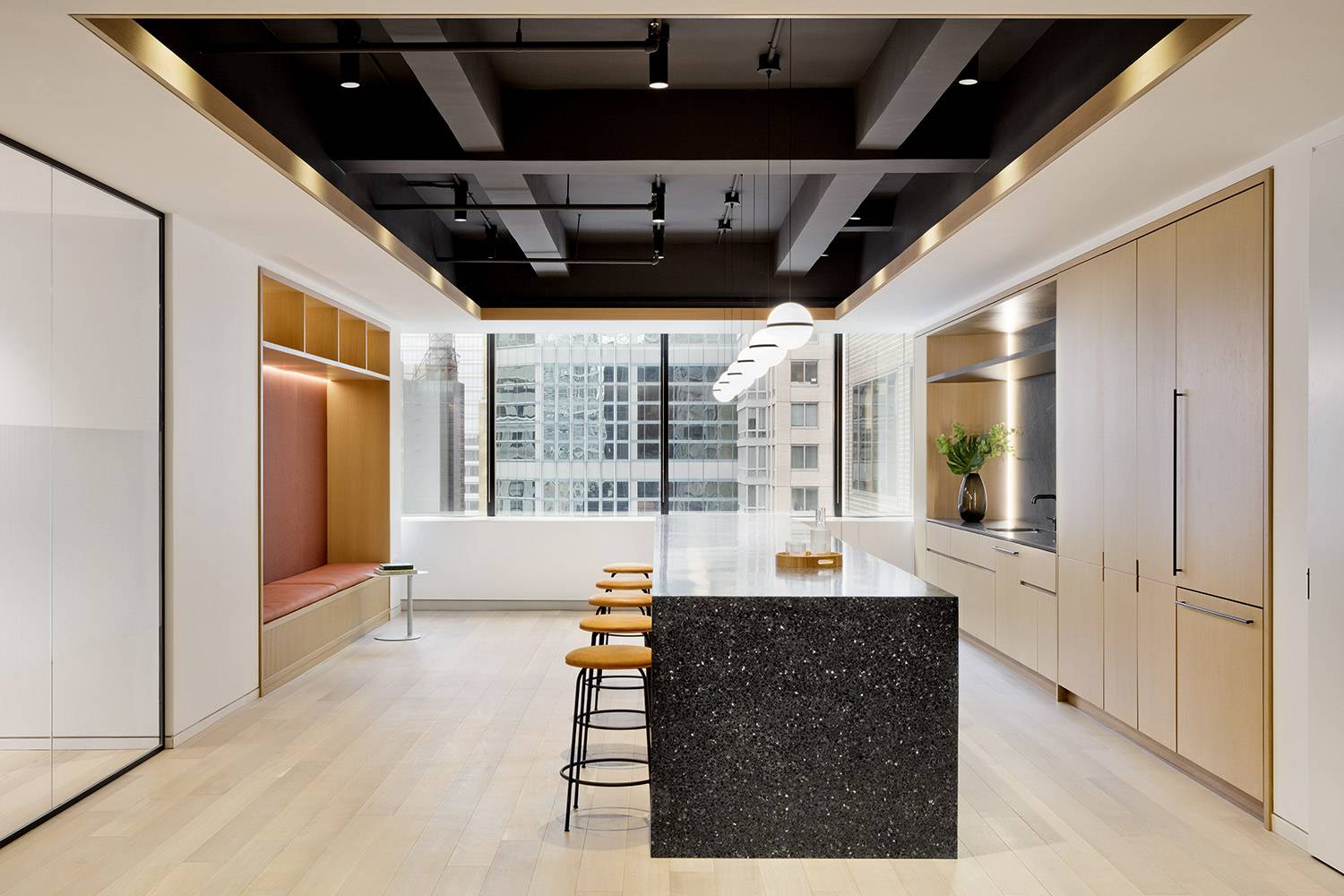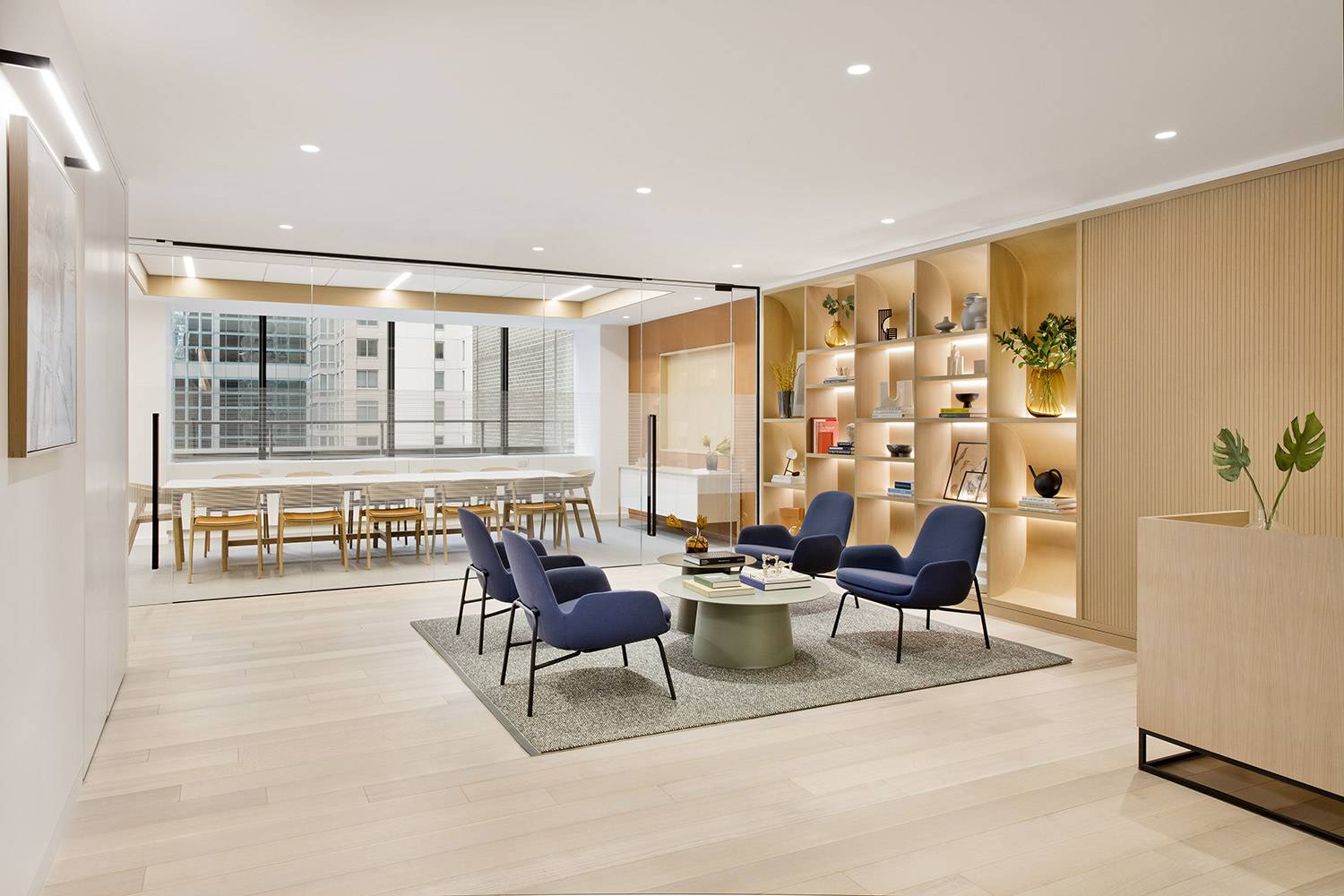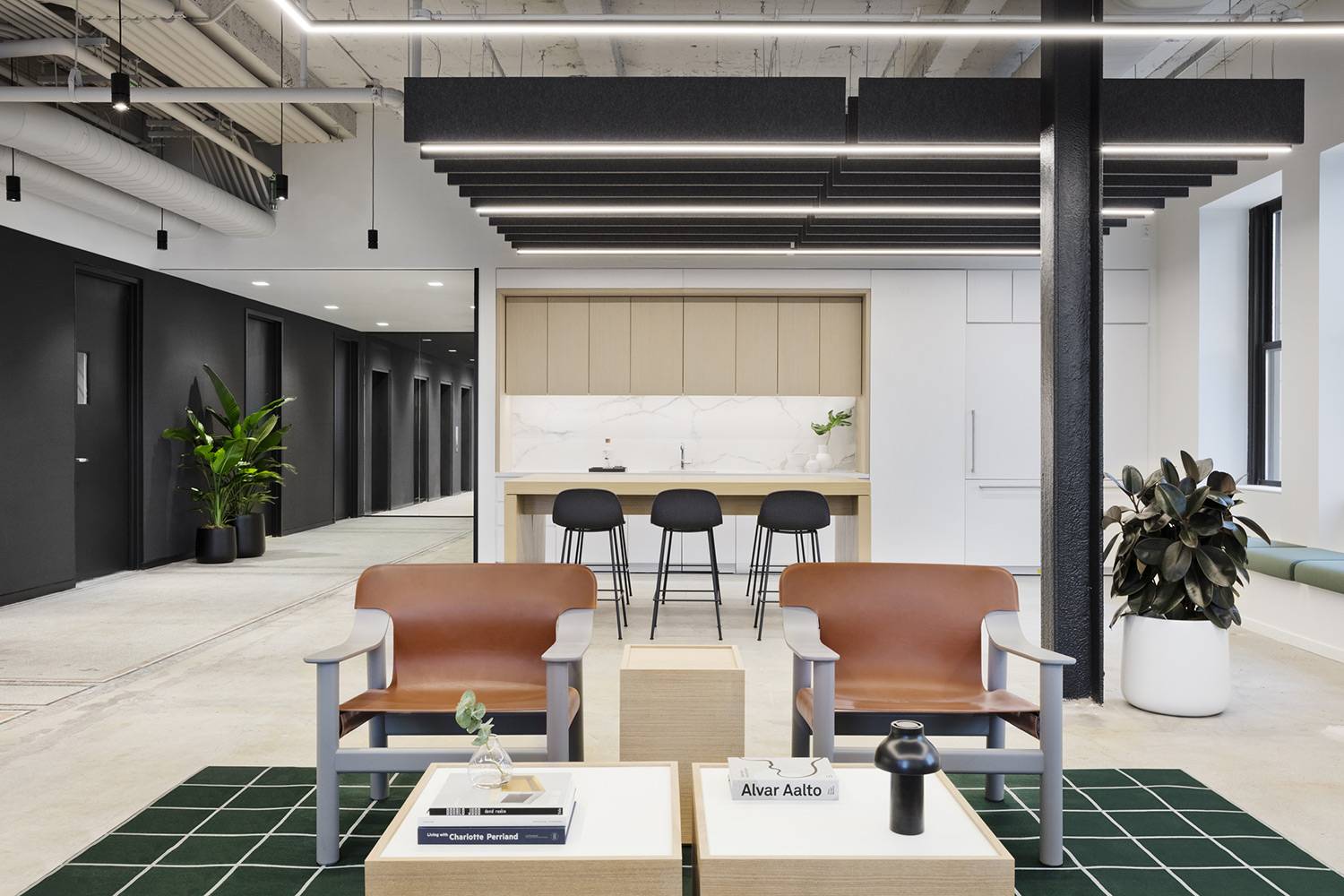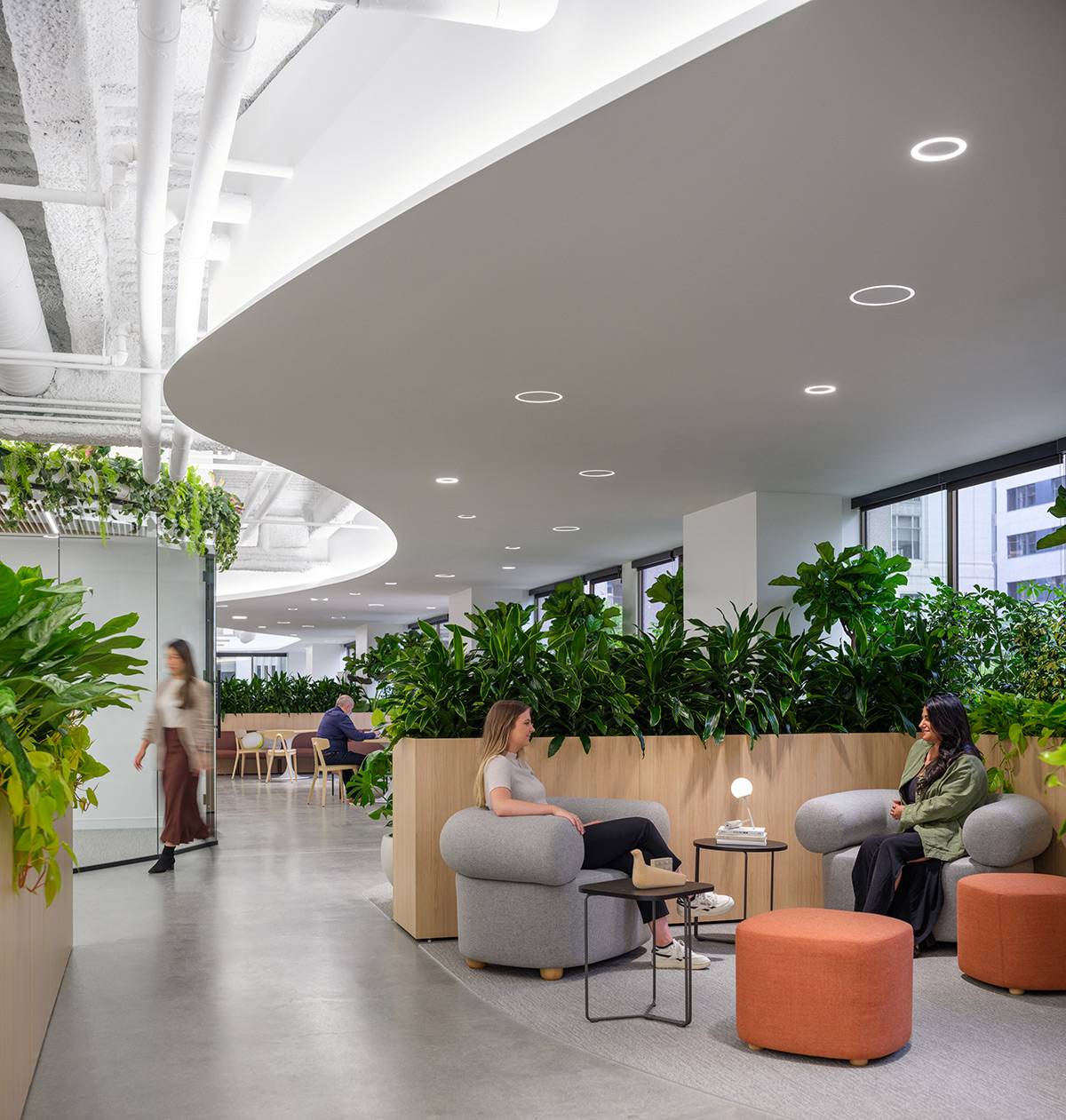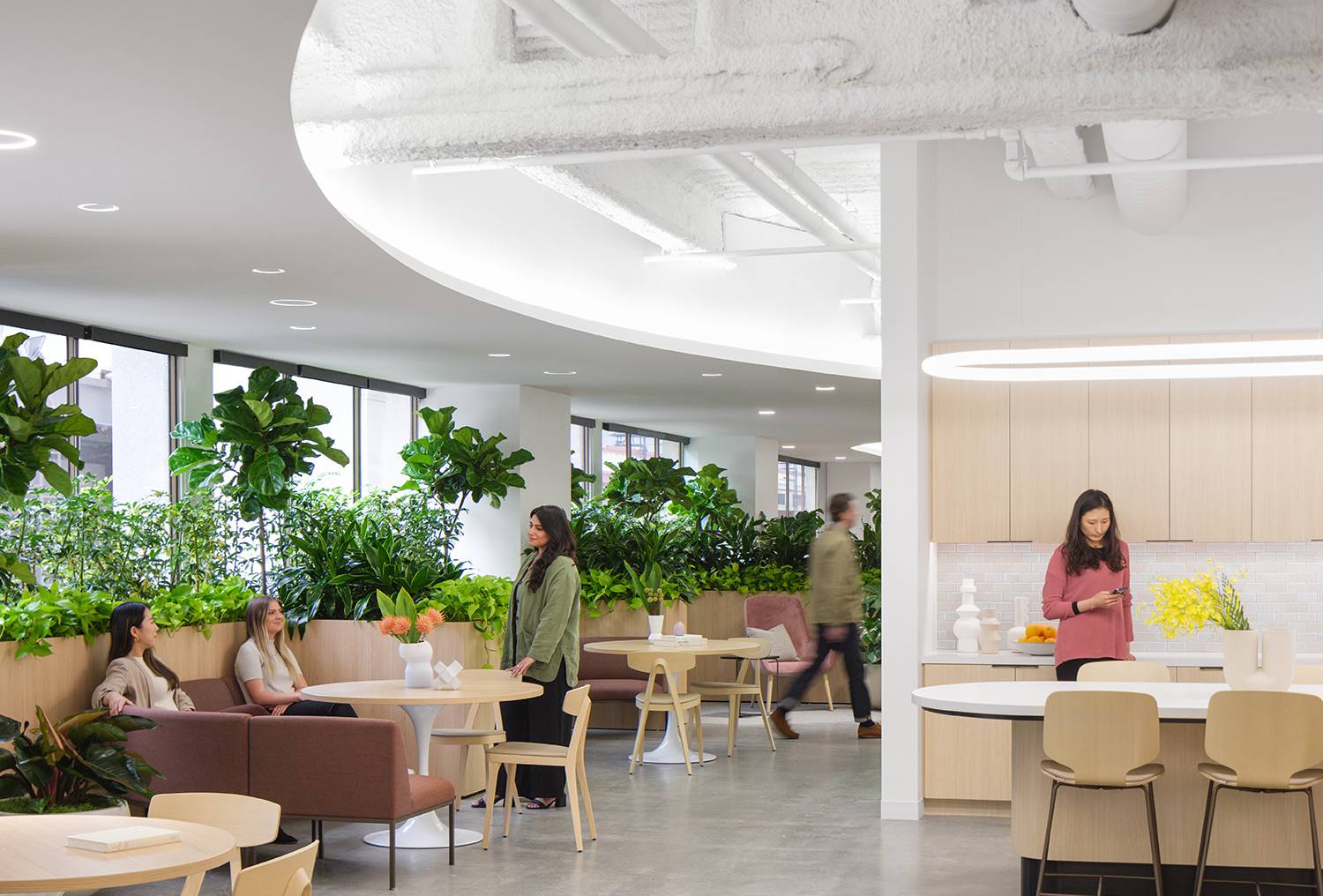 BGO is a leading, global real estate investment management advisor, real estate lender, and a globally recognized provider of real estate services. BGO serves the interests of more than 750 institutional clients with approximately $83 billion USD of assets under management (as of June 30, 2023) and expertise in the asset management of office, industrial, multi-residential, retail and hospitality property across the globe. BGO has offices in 28 cities across fourteen countries with deep, local knowledge, experience, and extensive networks in the regions where we invest in and manage real estate assets on behalf of our clients in primary, secondary and co-investment markets. BGO is a part of SLC Management, which is the alternatives asset management business of Sun Life.
The assets under management shown above includes real estate equity and mortgage investments managed by the BGO group of companies and their affiliates, and as of 1Q21, includes certain uncalled capital commitments for discretionary capital until they are legally expired and excludes certain uncalled capital commitments where the investor has complete discretion over investment.
For more information, please visit www.bgo.com
BGO Design & Construction Services
BGO's in-house design and construction team is committed to bringing visions to life. From the initial concept through project close out, BGO's approach is focused on client needs, employing data-driven, project-specific, and custom-tailored solutions. Comprehensive project and capital management services are provided, along with data-driven cost analyses to keep clients informed at every step.
Turnkey Projects
Design Program Management
FF&E Design and Sourcing Capabilities
Project Management
Constructability & Logistics Review
Due Diligence
Capital Management
Cost Analysis based on Market Data
Schedule Development & Implementation

Connect with us

and find out more about MIRO.